Product Details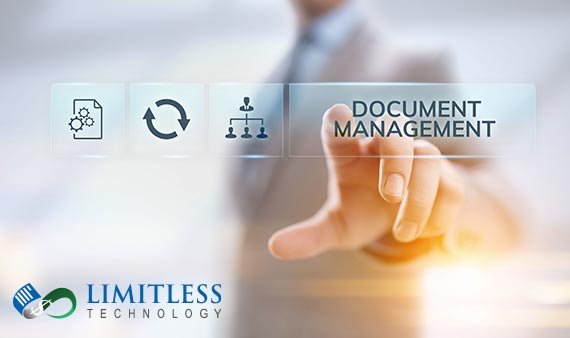 (Click to enlarge image) Vendor Management Solutions – Document Management (VMS-DM) allows an independent 3rd party to help you mitigate risks related to the management of complex and critical vendor documentation. By utilizing this service, you gain increased visibility to your critical documents, contracts, certifications, and licenses, resulting in operational excellence, and lower overall risk to your business.

- Vendor-Supplier Database
- Rates and Renewals
- Compliance
- Unlimited Storage of All Documents
- Database Management
- Contract Term Notification
- T&C Separations and Notifications
- Inspection, Certification, and License Notifications
- Seat License

Documents, whether electronic or paper, are an essential component of just about any enterprise. Managing business information, sometimes from several sources, can be a challenging task.

Depending on the nature of your company, a document management solution that captures, stores, and retrieves both paper and electronic documents can provide many key benefits to your organization.

Uncovering operational solutions that increase efficiency and improve employee performance often begins with document management. Document management involves digitizing, organizing, and storing files. The process makes it easier to find, share, track, and save all documents and streamline office processes and filing systems.